Our Reservations Page can be used to either to reserve a ride or to request a price quote. You can make your choice after you have filled out the applicable form below and before the submit button is clicked.
Please contact us if you have any questions before filling out any of the forms below.
Please note that price quotes are valid for 30 days from the date they are sent.
If you wish, you can also reserve a ride or request a price quote by emailing us at [email protected].
We'll reply with the applicable set of questions dealing with the type of ride service information you are requesting. Upon receiving your answers and based on your request, we will respond with either a Price Quote or a Confirmation of Ride Reservation.
A Note on Airport Ride Sharing
We offer additional savings when passengers are willing to share an airport ride with others, should the opportunity become available, and space and schedules permitting. Ride Sharing, however, requires additional flexibility for pickup times for rides both to and from the airport. If you think you may be interested in Ride Sharing and for more information, please refer to the Ride Sharing section of the Information and Policies page. Please call or email if you wish to obtain information on Ride Sharing pricing
Form A - Ride to airport and Form B - Airport pickup each contains a question relating to your interest in a Ride Sharing should one become available.
Each of the filled in forms below must be submitted separately.
PLEASE FILL IN AND SUBMIT ONE FORM AT A TIME AS ALL THE FORMS WILL RESET AFTER A GIVEN FORM IS SUBMITTED.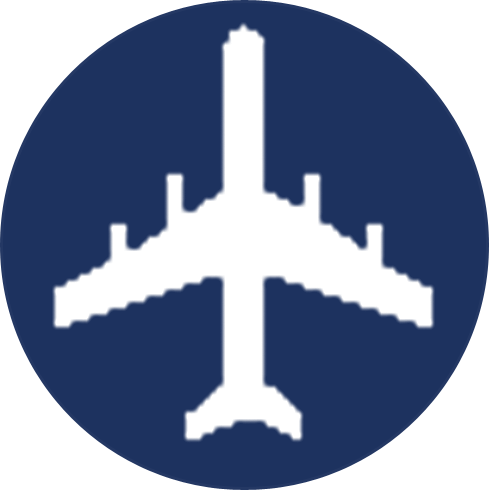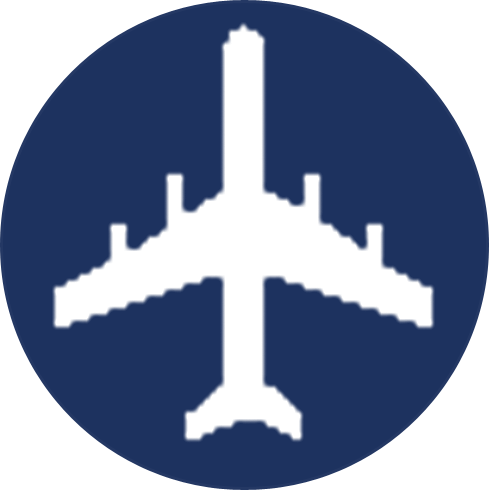 Form C - Non-Airport Ride
More information is provided next to each form's SUBMIT button.
For round trip airport service, please complete both Forms A and B.
Please SUBMIT Form A before filling in Form B.
Passenger Information for Ride to Airport
Passenger Information for Airport Pickup
Form C - Non Airport Rides
Passenger Information for Non-Airport Ride